The long term R3 has shifted from the chaos of Bombay traffic to the insanity of Pune roads. And it begins with a road trip..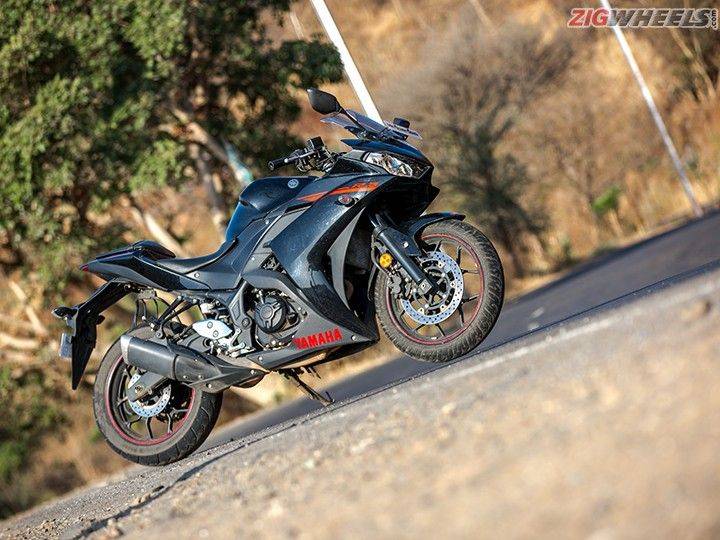 My stint with the Yamaha YZF-R3 began with a ride down from Bombay to Pune, a decent enough stretch to gauge the bike's touring capabilities. Now Yamaha might not peg the YZF-R3 as a tourer but it is surprisingly comfortable over long distances. My return back to the home base had me pile up a week worth of clothes into the Dirtsack helmet bag which also doubles up as a tank bag (I am a light packer). The problem though is that with the R3's crouched down ergonomics, the tank bag sat high making me adopt an awkwardly upright riding position that limited highway speeds to around 110-120kmph.
The good thing here is that you can keep the YZF-R3 at those speeds and even more thanks to the suspension setup that soaks up bumps without tossing you around. Handling isn't compromised either with that sweet chassis making cornering at high speeds a stable and confidence-inspiring affair. The brakes are excellent with a sharp bite and feedback despite missing out on ABS assist. So good in fact that they overshadow the MRF tyre's incompetency to deal with the bike's braking performance.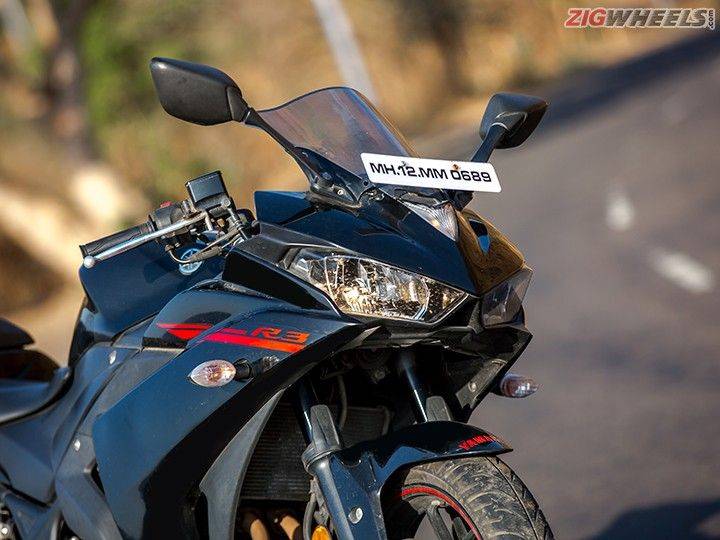 The 321cc parallel twin motor is a gem. I first rode the YZF-R3 at the Buddh International Circuit during its launch. You could just slot the bike in fifth gear and lap the whole circuit in one gear. The motor is that tractable. It is a refined unit and sounds brilliant at high revs. My new office has a new commute that takes me through some of the least populated and dynamically engaging roads of the city (it includes two high-speed curves), so yes with the R3 on these roads, I am having the time of my life.
Bombay's coastal weather hasn't been kind on the R3 with rust developing in the unlikeliest of places and with a month of hard riding, it is now off to the service station for some much needed TLC.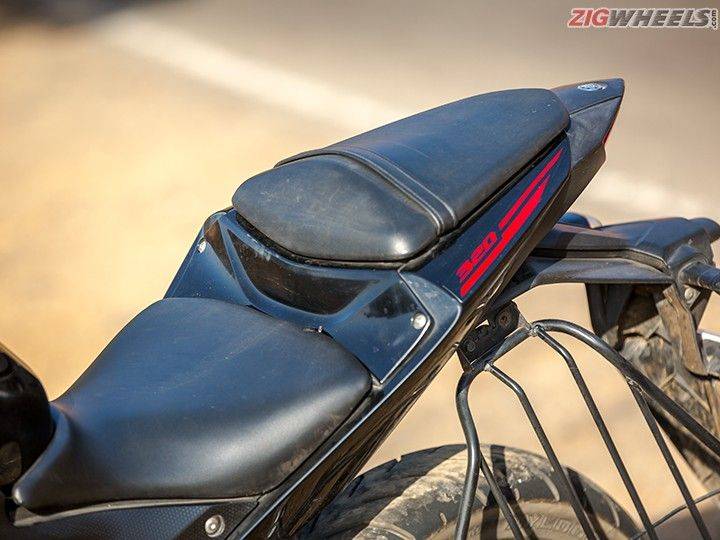 Log –
Total Km to date- 6282km
Efficiency- 23kmpl
Cheers- Comfy ergonomics, punchy motor, confidence-inspiring handling
Sneers- Could benefit from ABS and better tyres
[ Source :- zigwheels ]