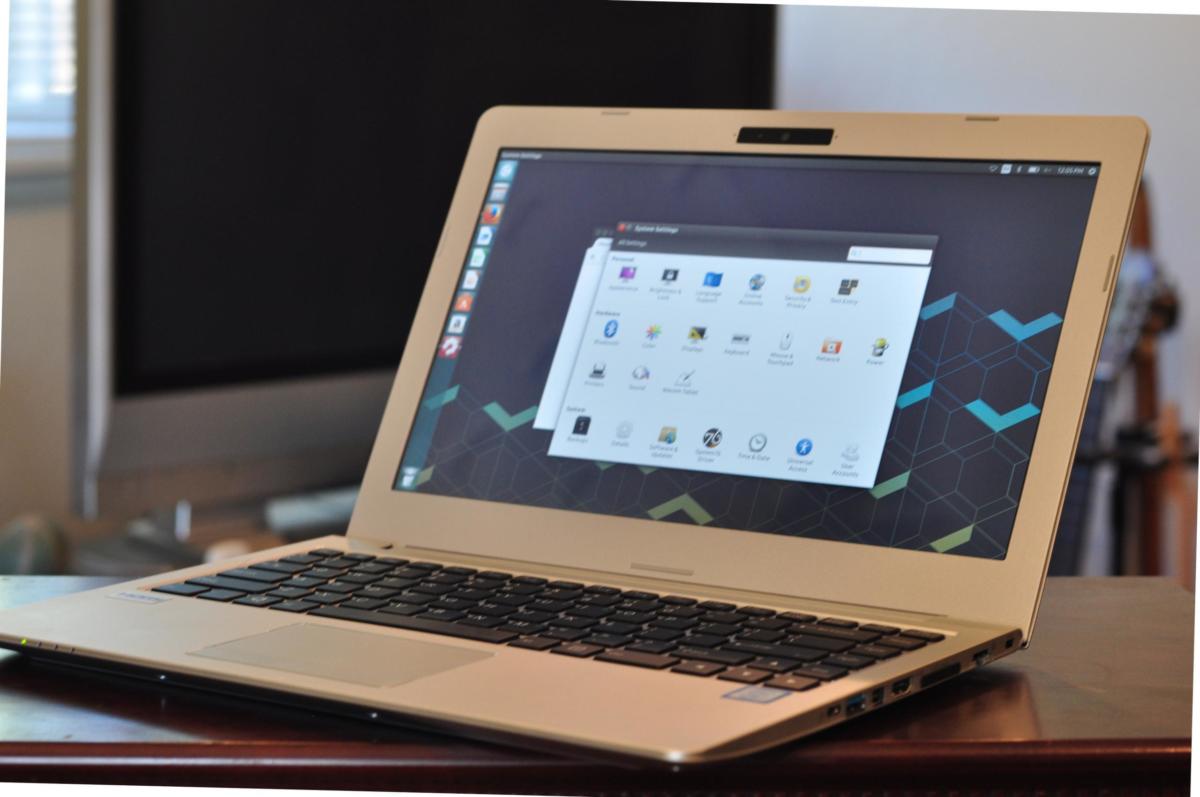 For most people running Linux on a laptop, chances are they had to go through the ritual of wiping Windows and installing the Linux OS. It's a time-honored tradition in the Linux world, but things are slowly changing, with Linux now coming preinstalled on some very nice portables. Case in point: the ultralight System76 Galago Pro, a laptop that pleasantly surprised me more than once.
System76? Never heard of 'em
Traditionally, getting your laptop to work with Linux can be a pain. Old ThinkPads are still a favorite among Linux users for their reliability and compatibility with the Linux kernel. And though modern kernels have come a long way in hardware compatibility, just grabbing a laptop and hoping for the best can still be a big gamble.
Right now, Dell is the biggest brand to create laptops specifically for Linux. I've played with three of its models, and they've all been a joy. But Linux is, obviously, a niche segment of Dell's laptop business. Not so with System76, which is more of a boutique company whose business is built on Linux compatibility.
Just as boutique PC builders like Maingear and Falcon Northwest cater to gamers and enthusiasts in the desktop market, System76 is doing much the same for the Linux laptop market. The Galago Pro is aimed squarely at machines like high-end Chromebooks and laptops like Dell's XPS 13 Developer Edition.
System76's unique approach is evident right from the product packaging. On the outside, the cardboard box the Galago Pro came in looked like one you might get from Dell, Lenovo, or anyone else, but inside, the packaging was quite different. Gone were the bulky foam blocks (of dubious recyclability) and excessive cardboard forms. Instead, the laptop was held in place by a thin film of plastic attached to the ends of a piece of cardboard.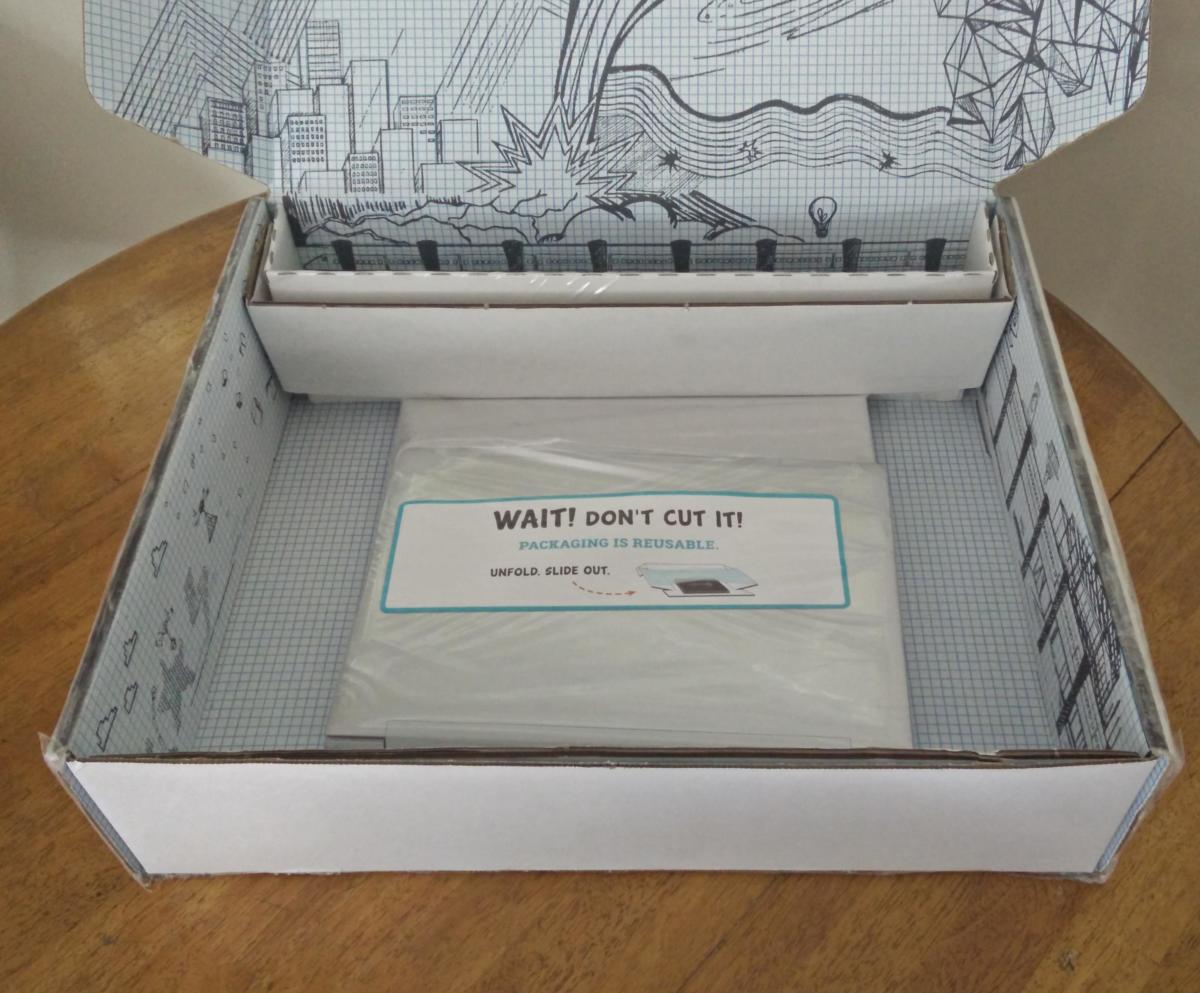 The ends of the cardboard were folded behind the laptop, creating pressure that held the laptop in place. It's rare to see sustainability addressed in the tech product packaging, so this was happy surprise number one.
Lovely, lightweight, and full ports
Happy surprise number two happened when I picked up the Galago Pro for the first time. This thing seems lighter than its size suggests. I could feel the cool touch of its aluminum body, yet part of my brain wondered whether the laptop was some cheap plastic thing or possibly missing parts.
[Source"pcworld"]