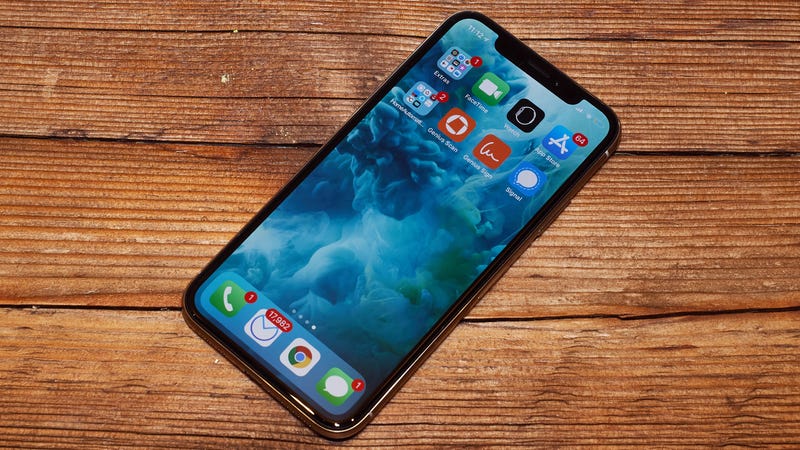 That innocent-looking mobile game you just downloaded might just have an ulterior motive. Behind the scenes, hundreds of different apps could be using your smartphone's microphone to figure out what you watch on TV, a new report from The New York Times reveals. Here's what you need to know about these eavesdropping apps and what you can do to stop them.
What's Actually Happening Here?
Basically, a bunch of apps with innocuous names like "Pocket Bowling 3D" include extra software that's designed to listen for recognizable audio from your TV, including specific shows and commercials. According to the fine print, this software can't understand or record human speech, and any recordings it does make are stored locally on your device. Then it scrambles those recordings before checking to see if they match up with other content and use information to serve you more relevant ads.
Alphonso is one company that provides this type of service to app-developers. It's partnered with at least 250 Android apps, according to a search of the Google Play Store, and also appears in some iOS apps (there's no way to search for it in Apple's App Store). The company also told the Times that its software is running on about 1,000 different apps. That includes games, messaging services, and social media, so there's a decent chance that you already have one of these apps on your phone.