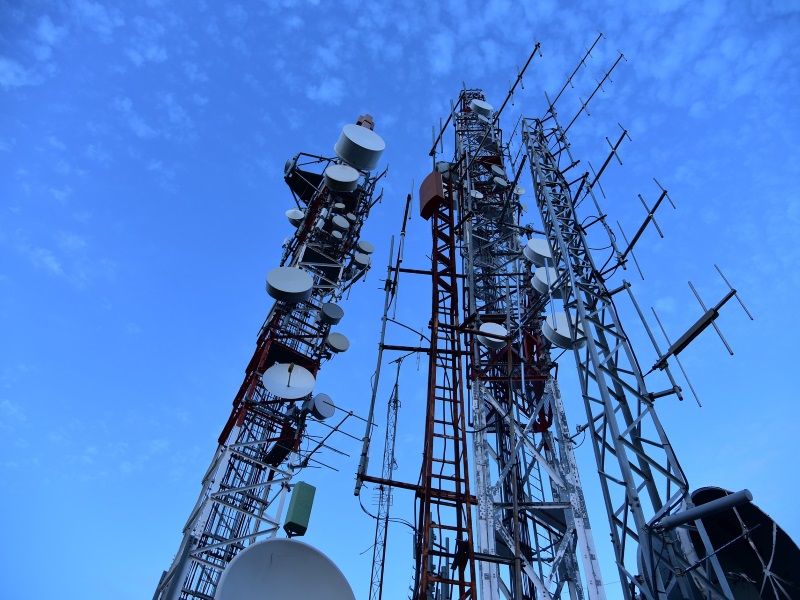 A majority of states have agreed in-principle on a uniform policy for rolling out telecom infrastructure across the country, which will help improve the turnaround time in laying networks and lower its cost.
According to sources, all states except Andhra Pradesh, Assam and Kerala, participated in a meeting called by the Department of Telecom (DoT) and chaired by Telecom Secretary J S Deepak over a uniform policy for rolling out telecom infrastructure.
The proposed policy, if finalised, will help expeditious roll out of telecom infrastructure as well as improve quality of service, reduce call drops as well as cost of setting up networks.
"Assam and Kerala could not participate because of elections in the state. All states have agreed to a uniform rule for Right of Way permission on government land and premises specially in a time bound manner," an official who attended the meet told PTI.
The DoT has written to the states and various central government ministries and departments proposing new rules that would be applicable uniformly across the country and sought their comments by April 20.
The delay in providing Right of Way (RoW) permissions and the high RoW charges impedes the development of telecom infrastructure. RoW permission is required for rolling out telecom infrastructure like laying telecom cable network both underground and overground, installing mobile towers etc.
The new rules proposes that authorities involve in granting RoW permit will have to grant permission within 60 days should decide on the application. In case of rejection of the application, the concerned authority should record reason in writing, as per the proposal.
Telecom companies often blame local authorities in the states for creating unnecessary hurdles in roll-out of telecom infrastructure, specially in granting RoW permission.
Most of the complaints have been made regarding abnormally high price for RoW as well as different levies or fee imposed by various authorities other than charges prescribed under telecom licences. In some cases, the charges have been as high as Rs. 7 crores per kilometre for laying underground cables.
"Some states felt that they should be paid for use of the government land but they were informed that since telecom is a critical infrastructure there should be no levy for using government's land and premises except reinstatement charges,"the official said.
The states, however, will be free to make their own rules in case of use of private property, the official said.
The DoT in draft rules has proposed that concerned authorities should also not impose any fee, charge, lease rental, licence fee other than the expense that authorities will be incurring as consequence of the proposed work.Looking to address the issue of arbitrary rates imposed by various government bodies, the DoT proposes that payments sought by the authorities should be calculated on the basis of applicable schedule of rates for works of similar nature executed by it from time to time.
"States and other related ministries will submit their comments by April 20 after which the final policy will go for the approval of the Telecom Minister. Once this policy will be in place, states will have to follow it uniformly across country," the official said.
Tower and Infrastructure Providers Association (TAIPA) Director General T R Dua said the DoT had formulated a mobile tower policy in 2013 but all the states did not align their rules with that policy.
"If the RoW rules are finalised, this will go a long way in expediting government's Digital India mission, smart city project and other transformational programmes as everything is linked to connectivity. Infrastructure service providers are best placed to work under this policy," Dua said.
["Source-gadgets.ndtv"]