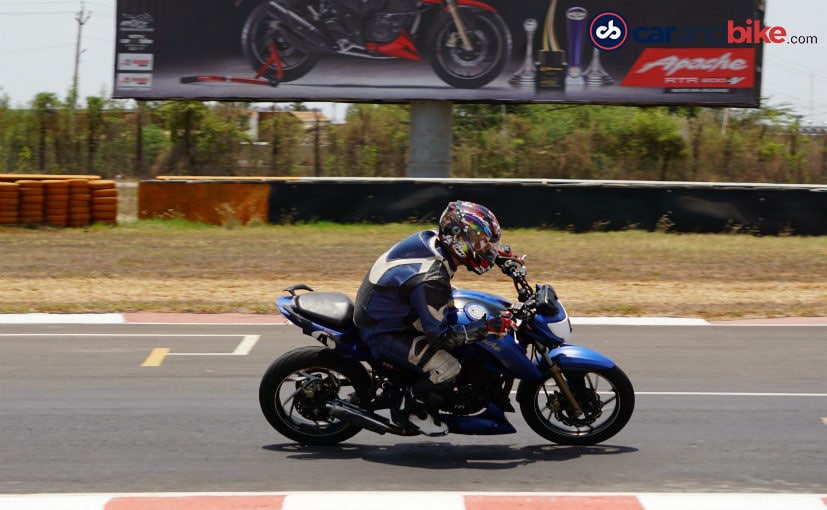 If you ever had a dream of driving around a race track but thought it was out of reach, your dream will soon be a reality and that too at an affordable cost. Starting October 29, Chennai's Madras Motor Race Track (MMRT) will organise special track days that allow anyone to experience the circuit by renting cars and bikes at a nominal cost. A dream come true for auto enthusiasts, all you need is a valid drivers or a competition license to rent the car or motorcycle for a select number of laps. The cost for these special track days will start from ₹ 1000 for motorcycles, going up to ₹ 9000 for cars.
Speaking about the new initiative, Madras Motor Sports Club (MMSC) – Vice President, Vicky Chandhok said, "There are a lot of people who enjoy motorsports and wish to drive race cars or motorcycles on a race track, but they don't want to race professionally. So those who want to experience this can now come for a track day, where they will pay an amount and get to drive around the MMRT. Be it a budding racer, a motorsport fan, a sponsor or someone willing to invest in motorsport can come find out for themselves what it feels like."
Enthusiasts can rent a factory-prepped Honda CBR150R starting at ₹ 1000 to ₹ 1500 for 10 laps around the MMRT. Meanwhile, car enthusiasts can rent the LGB Formula 1300, Volkswagen Polo Cup and the likes for anything between ₹ 7500 and ₹ 9000 for the same number of laps. The MMRT is a 3.7 km circuit and one of the oldest tracks in the country that holds a host of Indian and international races.
Chandhok further elaborated that the MMRT will keep aside 20 days each year for such track days and will announce the days for this year on the first such track day scheduled on October 29.
With so much interest around motorsport in India but little access and infrastructure, the initiative is certainly a positive one and will help fulfill a lot of dreams and hone a lot of new talent as well. It isn't clear as yet if MMRT will be making safety gear available on rent as well. We do expect clarity on this soon.
For the latest auto news and reviews, follow CarAndBike on Twitter, Facebook, and subscribe to our YouTube channel.
source:-auto.ndtv